Boxter develops technology to help companies grow faster and more efficiently

Boxter's software keeps you on top of the ever-changing world of online marketing, so you don't fall behind or have the rug pulled out from under you.
Higher ROI
Highly targeted traffic growth and lead tracking
Increased conversions, leads or email collects
A long term investment that grows with time
Reports and data to help you understand your growth strategy
Customized marketing tech and sales optimization software
Do you want more growth?
Our founders
Michael Riley
and
Ian Leibovici
formed Boxter when they saw a new opportunity emerge. They observed the declining ROI of blogging, SEO, social media and advertising and began researching new technology to offer a competitive advantage.
Boxter is the answer to the question:
What will grow your business in a sustainable way through 2015 and beyond?
The founders met in Philly while they were each running companies of their own. Michael previously founded the web content platform
Simplpost
, and has a background in consulting and content marketing for companies like
Casio
. Ian founded
Paper Weight Design Studio
, and has a background in marketing for companies like
Chrysler
and
Verizon
.
Boxter's team is focused on building new technology and systems to grow business.

Boxter in the News: Research and Testing:
The foundation of a business' future growth. Real "apples to apples" numbers providing competitive analysis and actionable data. So you can assign an ROI to each marketing channel.
Sales Process Optimization
Predictive Analytics
Business Intelligence
Machine Learning
Learn More: Content: What drives online traffic now? Content marketing is the next big wave to hit after the declining results of SEO and social media.

Businesses need to understand how their content rates compared to the competition, what content will get what ROI, and how to quantify all this data in an easy to understand format. Websites: The central hub of a business' online presence needs to showcase the content and help achieve the business' goals.

You need to understand how your website is tied to the ROI of marketing channels, and how your competition compares. Your website is the one asset on the Internet that you own and control. Marketing: Growth channels must be identified, tested and used to stimulate traffic and accelerate customer acquisition.

An iterative lean marketing framework has been developed by Boxter to produce scalable and repeatable marketing campaigns in less time and with less risk.

Creating the future of sustainable growth
Boxter's apps and reports provide a comprehensive framework for increasing web traffic and attracting new customers. We released a case study showing
how to increase organic web traffic by 6000%
in a year. Our next case study shows how we can accelerate growth to 500% in one month with ACQUIRE. Read the
SAIL white paper
to learn more about how our research based methodology works.
We guarantee results and provide a calculated return. If you or your clients have revenue tied to web traffic, then we offer a 30 minute free consultation to discuss how we can provide more value to your business.
Want a free consultation to get started?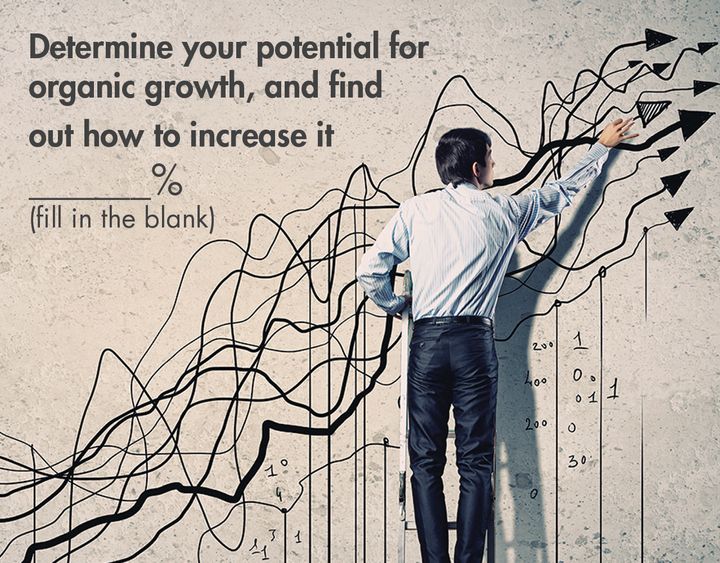 Further Reading
Read the full white paper