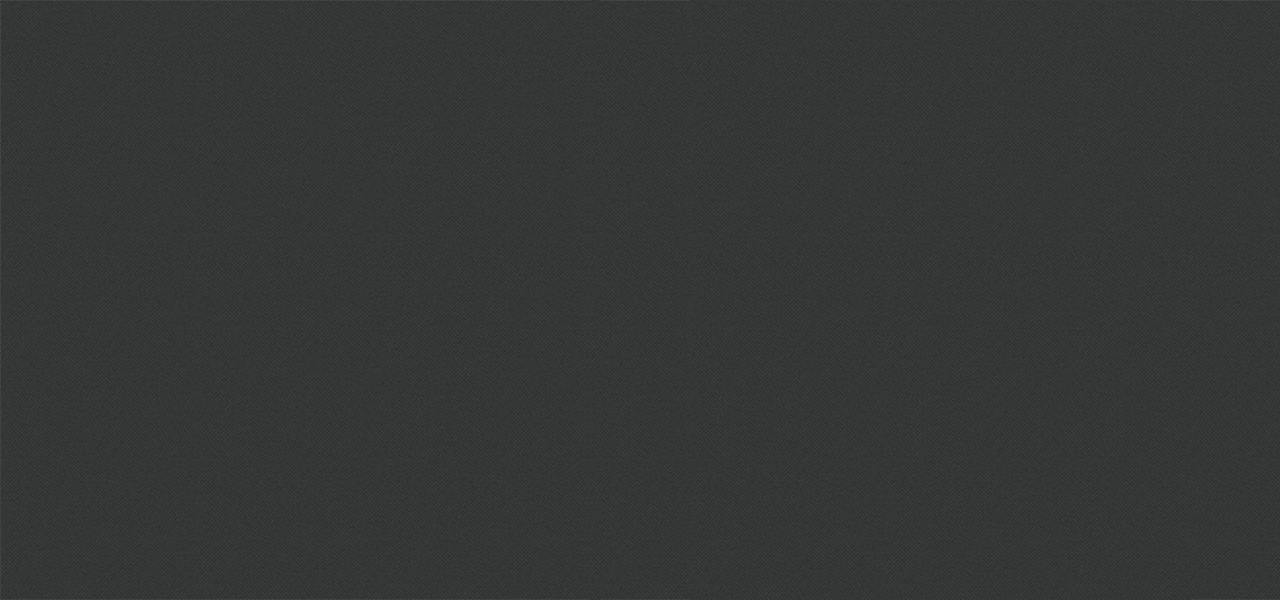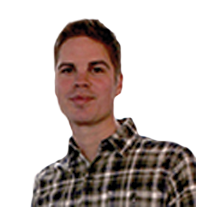 Michael Riley
Co-Founder
"I like to bridge the gaps between technology and a company's growth strategy."

Michael has founded and grown three successful businesses over the last 15 years. He's the founder of the Simplpost technology platform, and is also an organizer for Philly Startup Leaders and TechGirlz.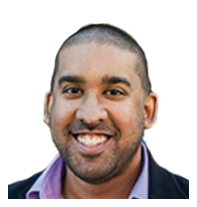 Ian Leibovici
Co-Founder
"I focus on the scientific nature of business, and enjoy building new methods for improving results."

Ian has a wide variety of experience in design and marketing. He's founded several companies over the last 15 years. And he enjoys new challenges and teaching people how to grow their business.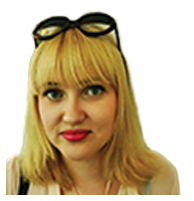 Sonia Petruse
Social Media & Marketing
"I love highlighting the tremendous impact businesses have in the community."

Sonia focuses on community engagement through social media and events. She founded the PaperClips215 platform in Philly and volunteers at PAWS.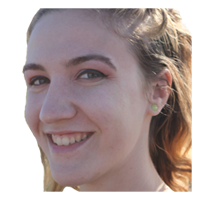 Avery Hand
Marketing
"My goal is to take marketing to the next level."

Avery specializes in email and content marketing. Her passion is learning new strategies for growing business.



Nico
Security
"I like to eat and sleep."

Nico is the mascot of Boxter. She's always happy and content in our office. Her side project is an up-and-coming green company called Mastiff Mulchers.